Outdoor refrigeration is a very important part of your outdoor kitchen and outdoor living space.
Outdoor fridges, beverage refrigeration, freezers, and ice makers are all made specifically to withstand the heat from the summer and the cold from the harshest winters. Outdoor refrigerators are built to keep all your beverages cold and your food safe.
---

Perlick
Featuring commercial-grade construction, stainless steel interiors and exteriors and Perlick's proprietary RAPIDcool forced-air refrigeration system, you can trust Perlick to keep your favorite food and beverage products cold – even on the hottest summer day.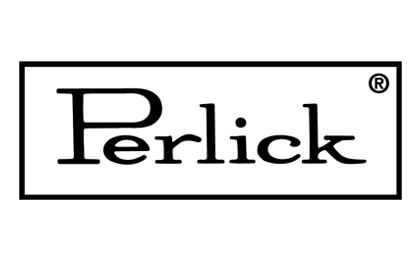 Visit Website