Whether you are a weekend griller or a self-proclaimed chef,
Canada Outdoor Kitchens has all the grills and smokers you will need.
There are a lot of grills and smokers on the market. Which materials used to build them and their BTU output are important considerations. Let Canada Outdoor Kitchens help you find the right grill and/or smoker for your needs.
---

Lynx
Lynx outdoor kitchen products embrace fine craftsmanship, and the company is proud of its highly trained employees who have developed their skills over many years of employment with Lynx Grills.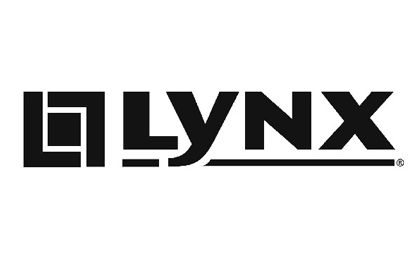 Visit Website

Caliber
Caliber has meticulously designed their products not just for restaurant-grade power and efficiency, but for flexibility and versatility—bringing to life your fantasy kitchen.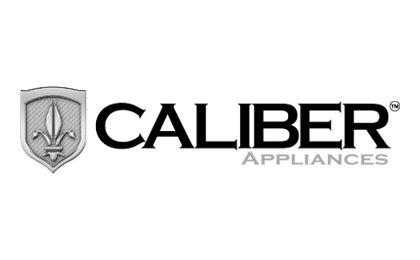 Visit Website

Primo
The introduction of the patented oval-shaped grill in 2002 established Primo as a major manufacturer in the ceramic grill market.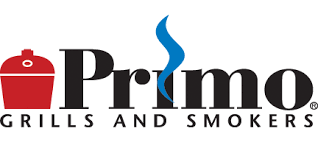 Visit Website